Testimonials from Current and Former Clients:
Since 2015, Blue Blaze has provided consulting services to various agencies and organizations including: ARCH (Bethany Hall), Big Brothers Big Sisters of Central Virginia, Boys & Girls Clubs of SW Virginia, Carilion Clinic, Goodwill Industries of the Valleys, Healthy Roanoke Valley, Restoration Housing, Roanoke Jewish Federation, Roanoke Symphony Orchestra, Smart Beginnings, Smith Mountain Lake Marine Volunteer Fire & Rescue, Stepping Stone Mission, Total Action for Progress, United Way of Roanoke Valley, the Virginia Department of Health and others.
"Blue Blaze produces thoughtful, well-researched and expertly written documents that have helped shape the direction of my organization and helped to secure funding in a competitive environment. David is responsible for drafting some of the best written work I've had the benefit of submitting in the name of United Way and I'd recommend his services to anyone looking for a quality extension of their staff capacity."
Read Full Testimonial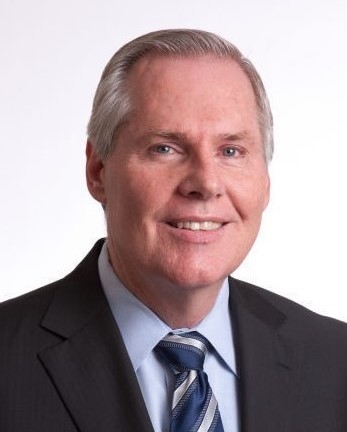 Frank Rogan, Chief Development Officer, Goodwill Industries
"David writes smart grant proposals that are winners!  He will provide you with insights that you may not have considered.  He will help you make the right appeal to the right grantor.  He will not waste your time."  
"David's greatest attribute is that he is a very talented strategist who is willing to listen and serve as your partner and trusted advisor throughout the entire grant writing process.  I highly recommend David to your organization."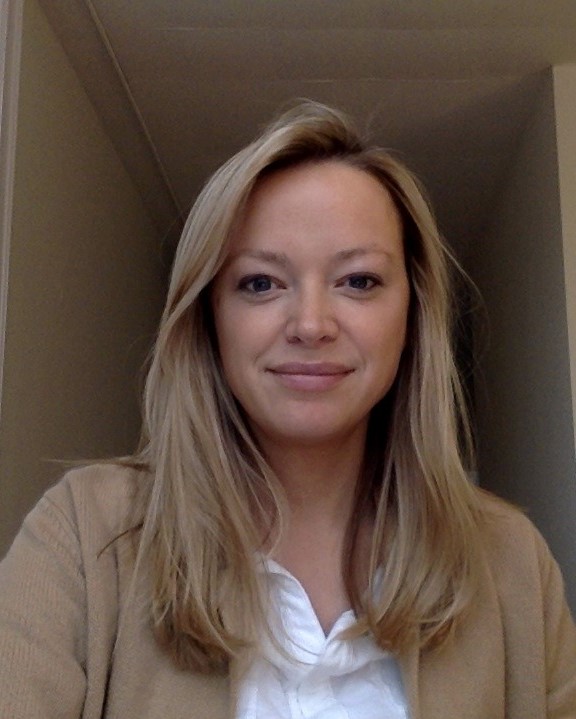 Isabel Thornton, Executive Director, Restoration Housing
"David came highly recommended by several other nonprofits in the region and we were thrilled to have the opportunity to work with him on a large grant proposal for Federal funding.  His thorough research, great attention to detail, and comprehensive method made us feel highly confident in the application. He has a strong sense for the best approach to take with each grant application… and his intuition is spot on. We are thankful for our partnership with him and will continue to work with him in the future."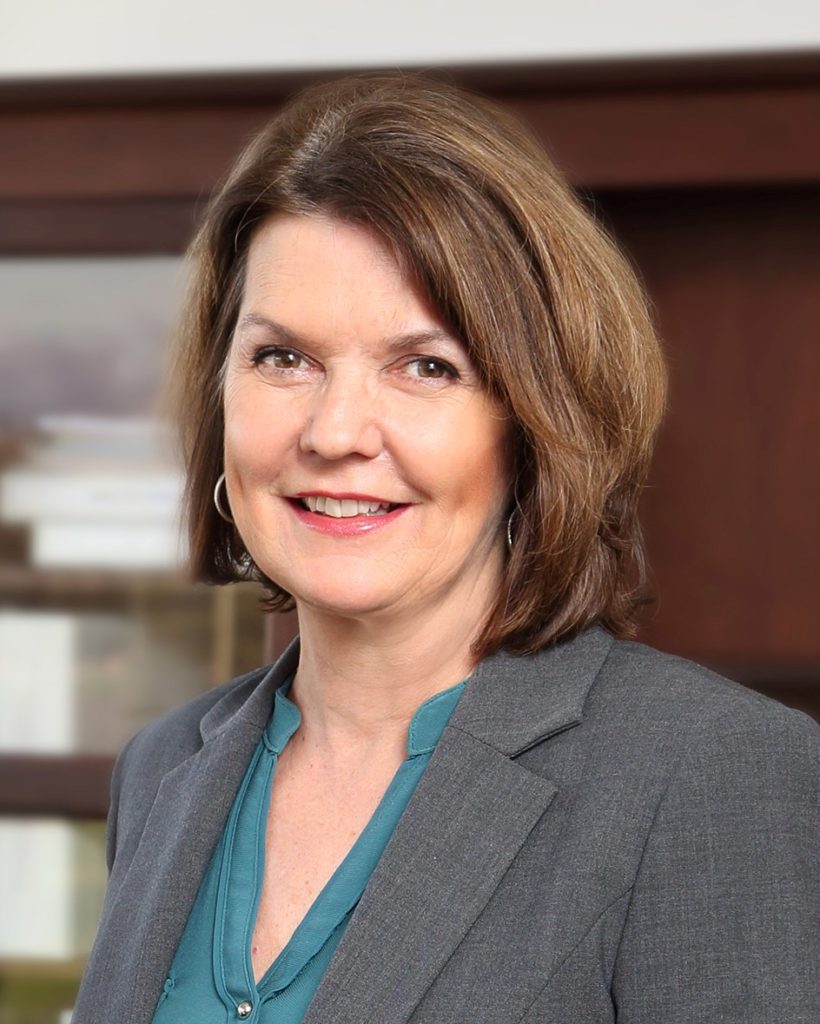 Shirley B. Holland, VP, Planning & Community Development, Carilion Clinic
"David is the type of consultant you can immediately trust because of his experience, wisdom and good judgement. He is thorough in his research and thoughtful in his approach, resulting in a good 'product'. He manages relationships well and is insightful in his approach."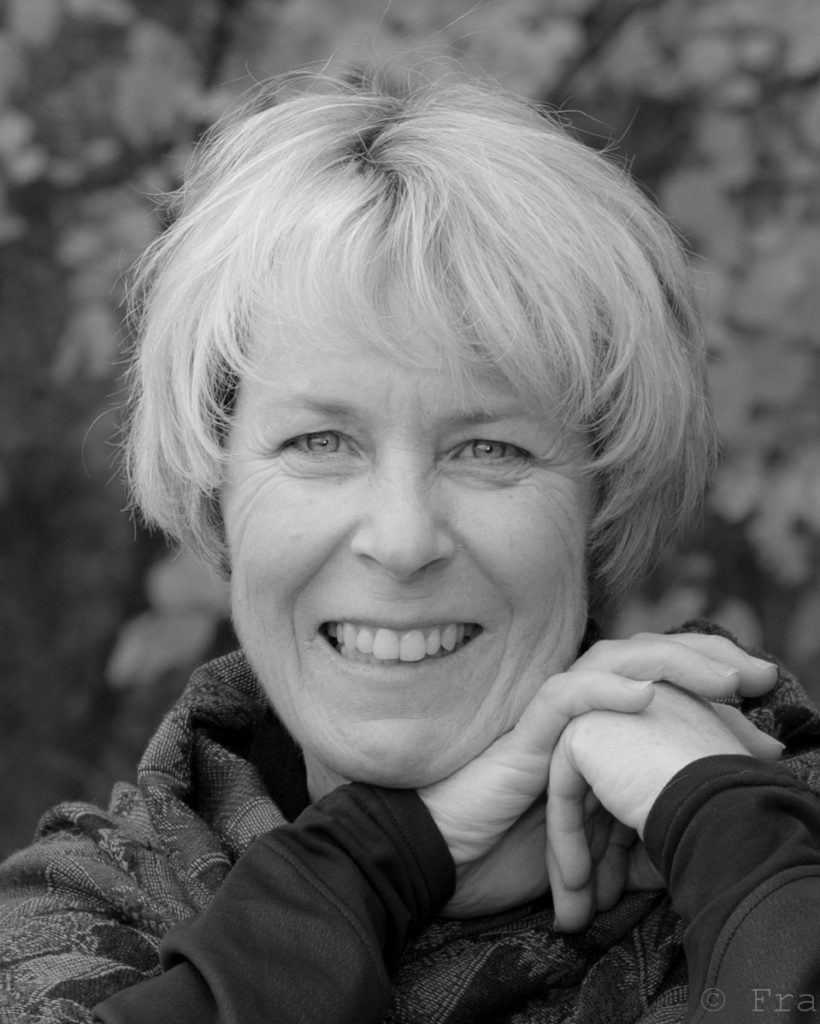 Dr. Molly O'Dell, MD, MFA, retired Public Health Director, Virginia Department of Health
"While at Planned Parenthood, David Nova authored the only successful federal Title X grant proposal from Virginia other than the Virginia Department of Health.  After David established Blue Blaze Consulting, the Department of Health wisely sought his services for the subsequent grant cycle.  The $14 million statewide Title X grant proposal he developed for us was the most comprehensive and innovative we've ever submitted."
"As a former Virginia lobbyist and CEO, David understands how to use earned media to further public policy and promote organizational leadership.  Though I'd never submitted a newspaper editorial, David worked within my comfort level so my voice and vision was effectively presented to the community.  In grant writing, business plan development and the submission of my editorial, David always placed our organization's mission above all other considerations.  I recommend Blue Blaze Consulting without reservation."
All Blue Blaze clients are satisfied clients. Additional testimonials are available upon request.
Next Steps…
Consider becoming another satisfied Blue Blaze client.